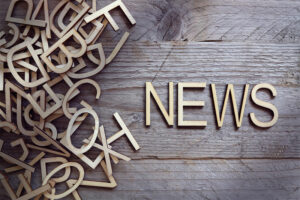 Fuse Medical, Inc., (OTC: FZMD), ("Fuse" or the "Company"), announced the appointment of Montgomery, Coscia, Greilich, LLP, ("MCG"), headquarter in Plano, Texas as the Company's independent registered public accounting firm for the fiscal year ending December 31, 2017.
The Company's Board of Directors and management believe that MCG's size and expertise more closely align with the strategic vision for the Company following the previously-announced closing of the acquisition of CPM Medical Consultants, LLC on December 31, 2017.
Bill McLaughlin, Chief Financial Officer of Fuse, said "We are delighted with the expertise MCG brings to the table, and we believe that MCG's in-depth capabilities closely align with our increasing larger economic footprint and strategic growth plans."
About Montgomery, Coscia, Greilich, LLP
MCG is a full-service professional accounting firm located in Plano, Texas. The firm offers traditional accounting services as well as transaction advisory, financial advisory, and strategy and management consulting. MCG provides a forward-looking audit strategy that focuses on risk and stakeholders' needs and is designed to increase quality and efficiency in the financial statement reporting process.
For more information, visit: https://www.mcggroup.com/