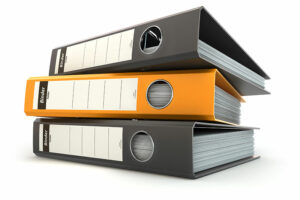 Fuse Medical, Inc., (OTC: FZMD), ("Fuse" or the "Company"), announced that it has filed its quarterly report on Form 10-Q for the third quarter ended September 30, 2018 of the Fiscal Year 2018 with the United States Securities and Exchange Commission, (the "SEC") on Tuesday November 13, 2018.
The Company's third quarter results reflect the results of the previously announced acquisition of Palm Springs Partners, LLC d/b/a Maxim Surgical ("Maxim" and such transaction "Maxim Acquisition") which was completed on August 1, 2018.
Christopher C. Reeg, Chief Executive Officer, commented, "We are pleased to report our third quarter of 2018 results with increases of approximately 13% and 36% for net revenue and gross profit, respectively, compared to the same period one year ago. The successful completion of the Maxim Acquisition serves as our springboard for executing our strategic objectives and growth opportunities."
The filing can be found on the Company's website at https://fusemedical.com/investors.