stērízō – to steadfastly set, strengthen
The Sterizo Total Knee System provides stability for your patients throughout the entire range of motion delivering improved confidence, quality, & replication of normal knee physiological motion.
High Flex Design
The Sterizo Total Knee System was engineered to deliver high flexion across all constraint platforms. 139° of flexion allows you to achieve strong, reproducible results, and achieve normal anatomic/physiologic mobility.
Variety in Constraint Options
Cruciate Retained
Ultra-Congruent/ Anterior Stabilized
Posterior Stabi­lized.
Intuitive Instrumentation
Instrumentation designed to accommodate all patient anatomies with streamlined precision.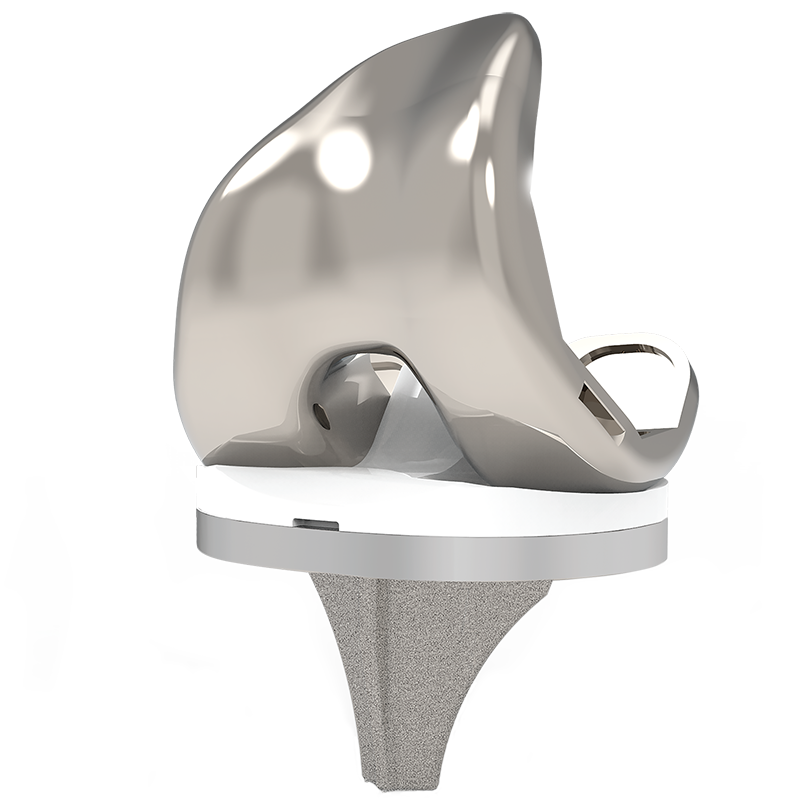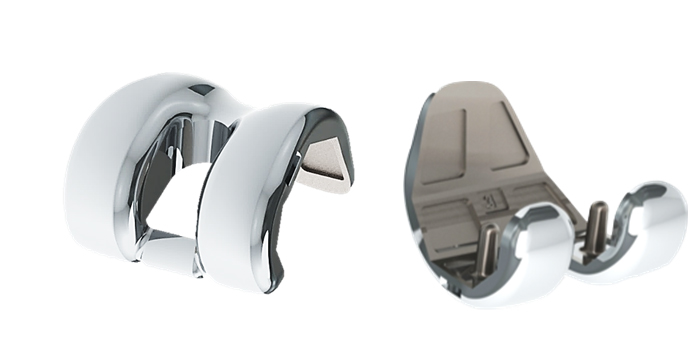 Extended anterior flange to improve P/F kinematic alignment
139 degrees of flexion for maximum quadriceps performance in deep flexion
Deepened patellar grooves for greater subluxation resistance
Neutralizes paradoxical motion mid-flexion
Highly polished cobalt chrome to reduce polyethylene particle debris
Unique, patented tibial rib design for optimal boney in-growth
Bone sparing cross keel for rotational stability
Highly polished surface to reduce wear and debris
Dovetail locking mechanism for secure fit of polyethylene
Symmetric forged titanium alloy options for optimal coverage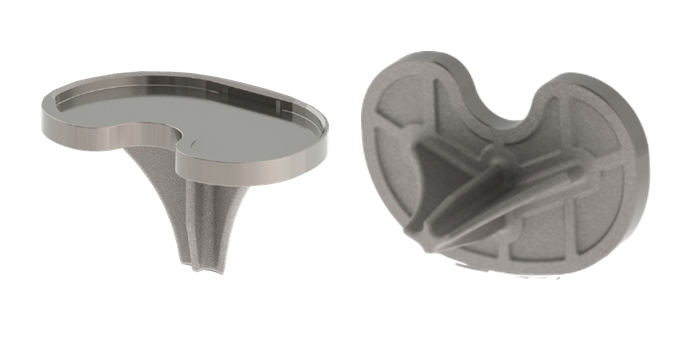 Ultra Congruent Tibial Insert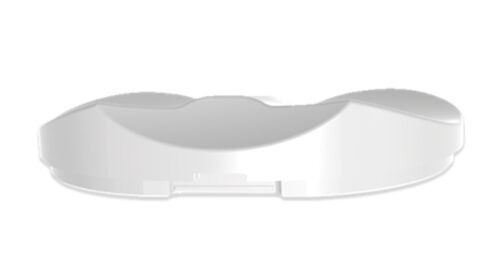 5 Degrees of built-in posterior slope
9, 11, 13, 15, 18mm thicknesses
Highly crosslinked ultra high molecular weight polyethylene
Cruciate Retaining Tibial Insert
5 Degrees of built-in posterior slope
9, 11, 13, 15, 18mm thicknesses
Highly crosslinked ultra high molecular weight polyethylene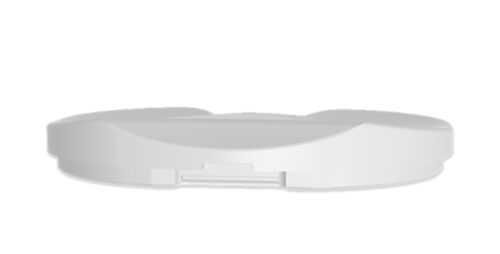 Posterior Stabilized Tibial Insert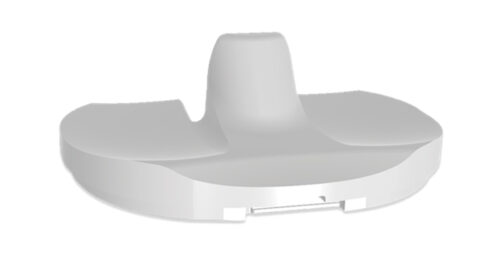 5 Degrees of built-in posterior slope
9, 11, 13, 15, 18mm thicknesses
Highly crosslinked ultra high molecular weight polyethylene
Patella/Femoral tracking designed to provide relief
from anterior pain and reduce contact stresses
3 Peg configuration
Sizes 29, 32, 35, 38, 41mm diameters
Highly crosslinked ultra high molecular weight polyethylene